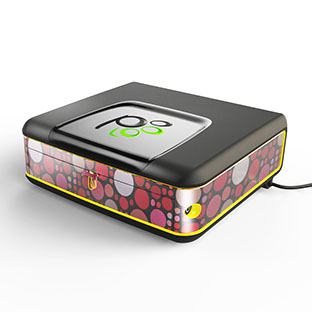 WORLD'S FIRST AUTOMATIC
DOG TOILET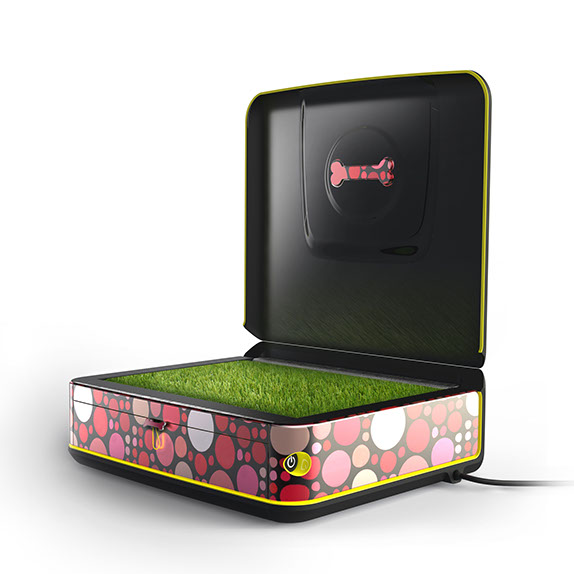 The Perfect Solution
to fulfill the needs of dogs & dog owners
is an automatic dog toilet, that helps protecting dogs from urinary infections, can be portable or fixed and is designed to semplify a dog owner's life. Being extremely user friendly, it is turning the way you walk your dog, from duty into pleasure. Wi-fi connectable browse right through your smartphone to monitor your dog's health. If you need to collect a urine or poo sample PoLoo makes it easy for you.







The clear mission of 's inventors is to change the way we take care of our dogs, fulfilling their and their owners' needs.. Environment care was a priority too.


Most veterinarians say that, unfortunately, dog owners don't think about their dog's urinary tract health until they are at the vet's office facing a urinary tract infection (UTI).
You need to allow your dog to urinate regularly, as holding urine in for long periods of time can lead to bacterial colonization and potential infections.
Holding the bladder for long times, such as when at a boarding facility or in a place where dogs are not used to relieving themselves can cause the bladder to stretch which can damage it in the long run and prevent it from emptying properly.

We understood that for for today's frantic life, being on a full time job or parent with kids, having half-a-million things to do, walking the dogs 6/7 times a days is impossible and can be a cause of stress.
Moreover, we thought of winter snowy periods, when the difficulties for the elderly and the disabled friend to take their dogs outdoor are much higher

A dog's walk should be a fantastic sensorial and rewarding moment. It does not take anything except for a bit of time and patience. Simply not being in a hurry and letting the dog stop, smell, study what they find.
Therefore the use of

changes the dog walk , leading to un hurriedly, leisurely one and not only for their needs: from Duty to Pleasure

Taking a dog out for a walk, a hike, or a run should be a fun and enjoyable moment and not a stressful one.
Dogs can reduce stress, anxiety and depression, ease loneliness, encourage exercise and playfulness. Caring for a dog can help children grow more secure and active and provide a valuable companionship for older adults and disabled people.
Dogs don't like to go out when it is raining, they dont like to get wet and dirty.
Forcing fearful dogs to go out in the rain will likely make matters worse.
Using will allow the dog to wait until the rain ceases and reduce your dog's anxiety.



Everybody desire a clean house and a clean earth with minimal effort.
Picking up dog feces is unpleasant but avoiding it is not only a huge annoyance, but an actual health hazard, since rain can drive this fecal matter into our water supply and increase the spread of diseases.

Energy consumption and water waste are very limited.
No waste of plastics as in dog pads.
Less poo left on the ground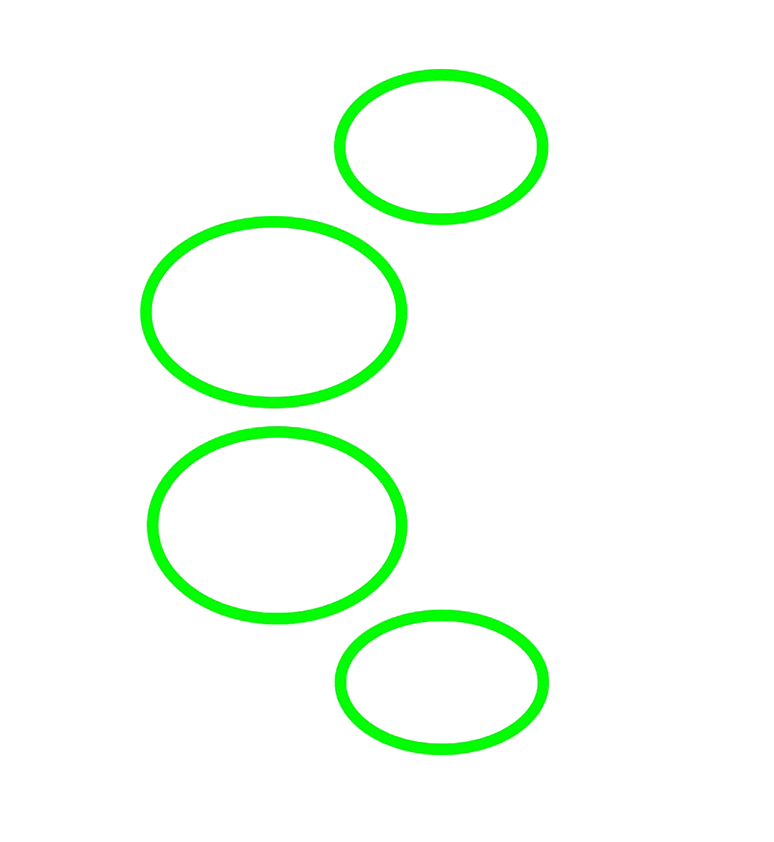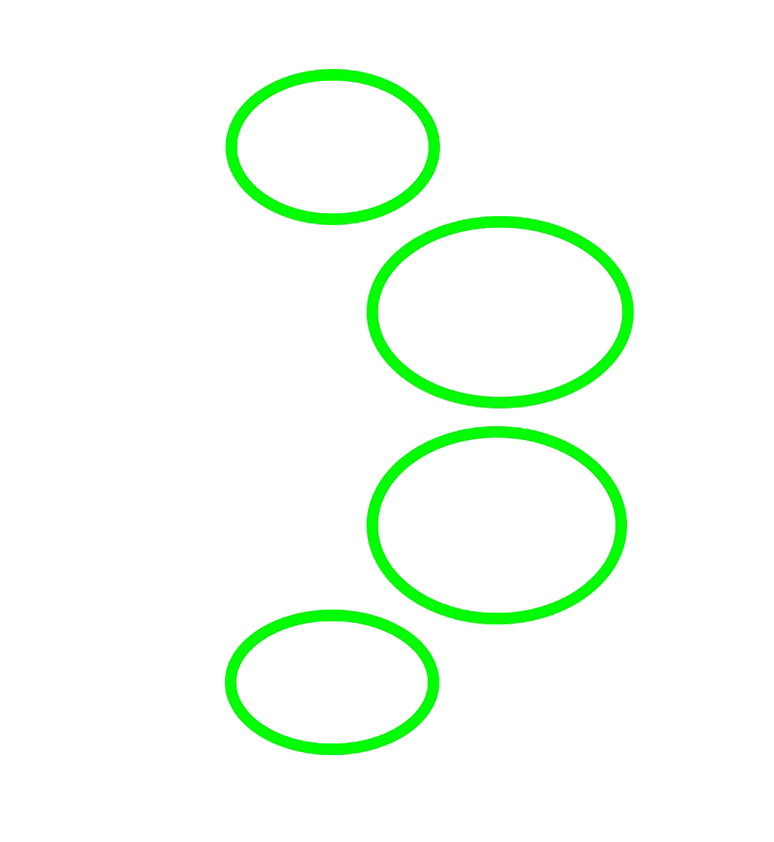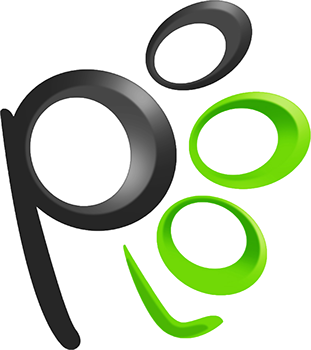 Clean
house and earth with minimal effort.
Dog's walk
from Duty
to Pleasure
Less stress
cause by shortage of time when your dog needs it the most
Reduce
your dog's
anxiety.
Less
poo left on
the ground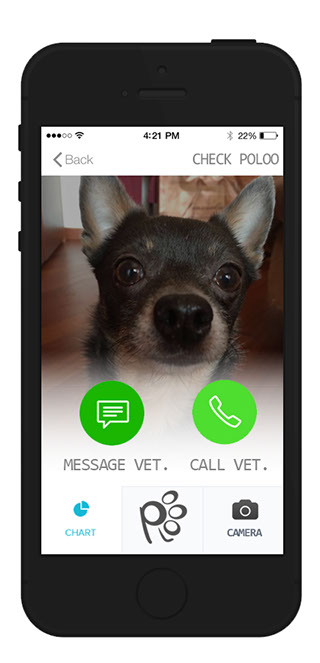 Why the App?
If we leave our dog home alone we can keep an eye out for signs of a possible urinary tract infection such as a surge in urination.
Moreover with the Platinum edition of you can also receive on your smartphone a picture of your dog's poo, which enables to take action if something doesn't seem right
Monitoring your dog's feces is very important for your Vet diagnosis and also helps you knowing which type of food is healthier for your fur baby.That's why a regular monitoring of your dog's bathroom behavior should be a part of his daily care.
If you need to collect a urine or poo sample for analysis ... make it easy.
The device analyses data and sends you an alert on the level of water and other helpful info.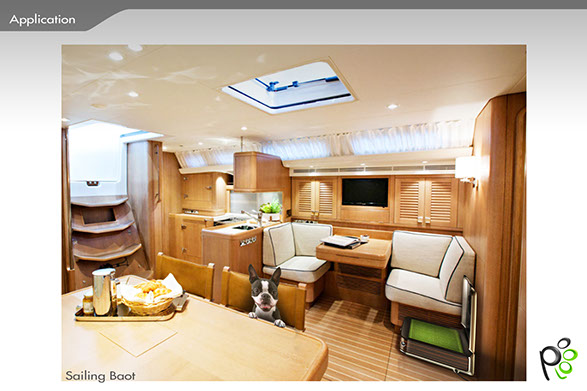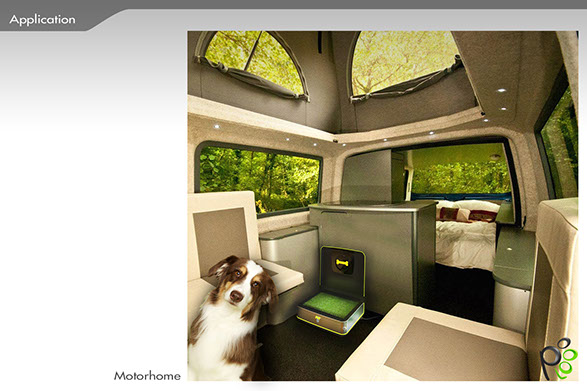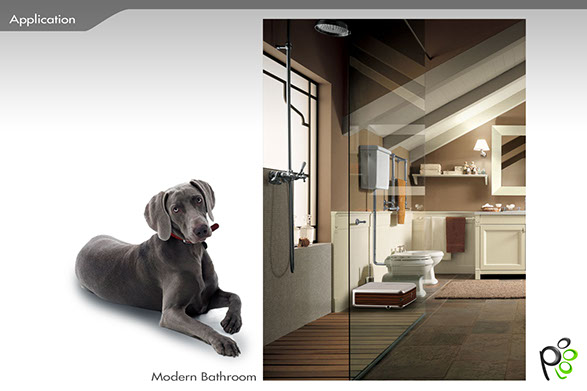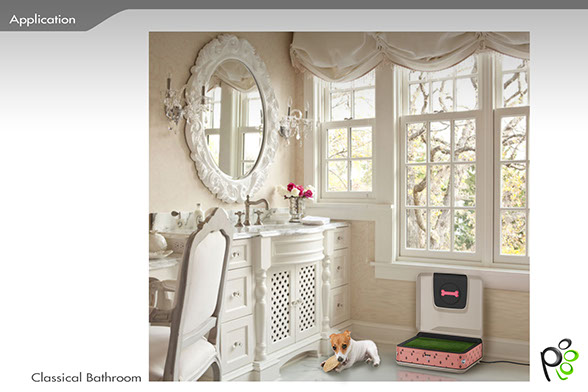 We designed PoLoo to be as simple as possible, litterally just plug it in and it works.
It is compact, easy to clean and with its design, it looks great in any house.
On the portable version you can:
fill it with water

plug & start

Water and pee go into a sealed container which can be discharged through a pump

the poo is channelled into a special airtight bag which can easily be disposed of in the waste bin

once every 2-3 days (to discharge water and poo)
The fixed version requires:
to be installed near water, drain and power supplies
the water inlet hose comes equipped with a 3/4" female hose thread and connector
This can be connected directly to a shut off valve with a ¾" diameter.
The waste outlet hose it comes equipped with can be connected directly to the drain, plugged in and you're ready to go.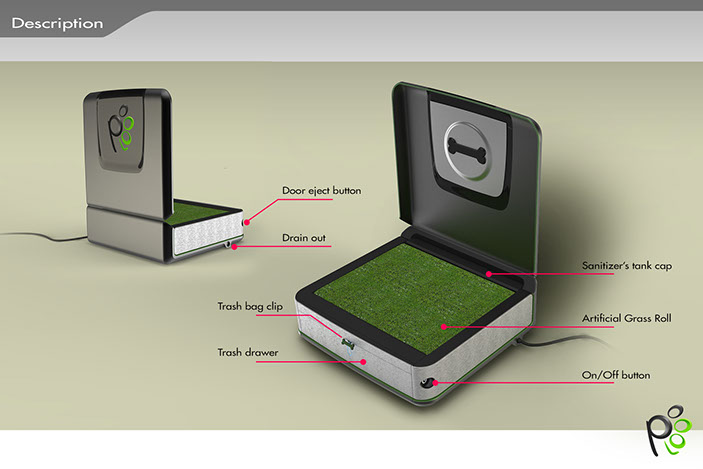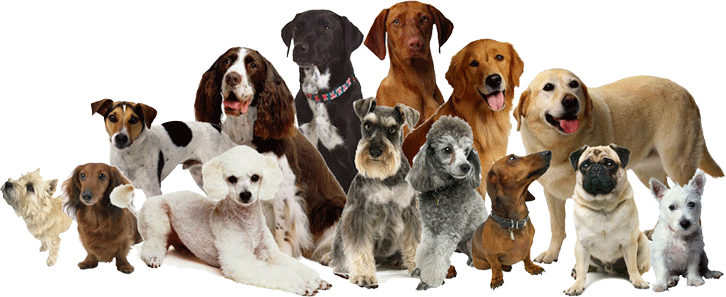 We are working on our project for over 1 year and we just to manage manufacturing costs to bring PoLoo to market.
We want to help everyone to protect their dogs from urinary infections and to change the dog's walk from Duty to Pleasure and moreover pass from a limited luxury production to a more affordable one.
We need your help to make it happen!
by backing the money in Indiegogo you can be one of the first to have it
Designed & Produced
in Italy -Torino
The production, up to now, is limited and entirely Made in Italy .
EVERY PIECE MADE ENTIRELY by HAND : EXTERNAL CARBON FIBER and inox inside.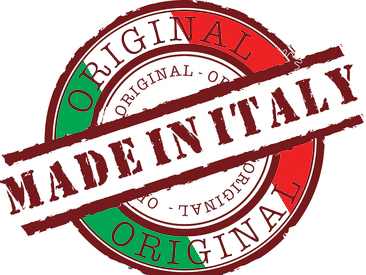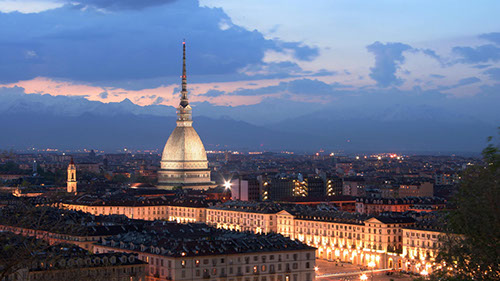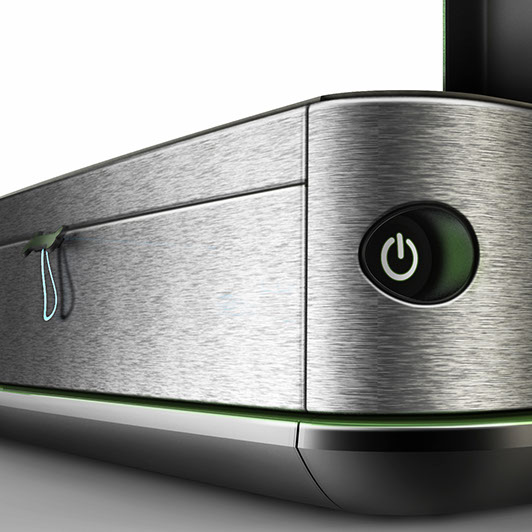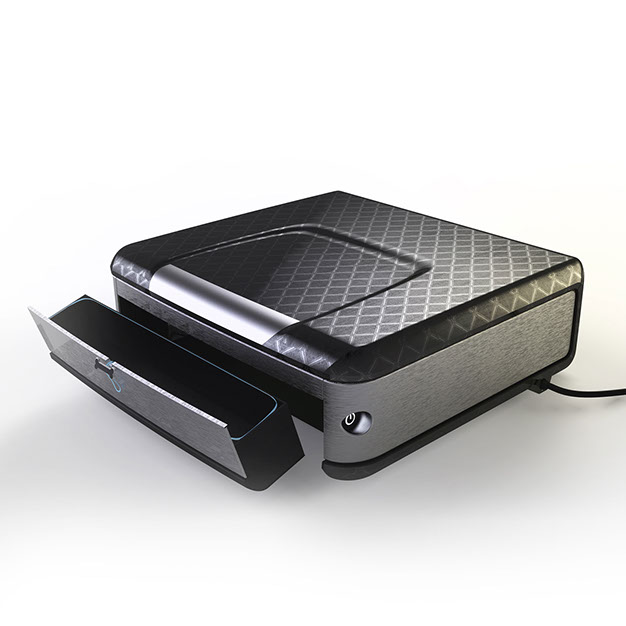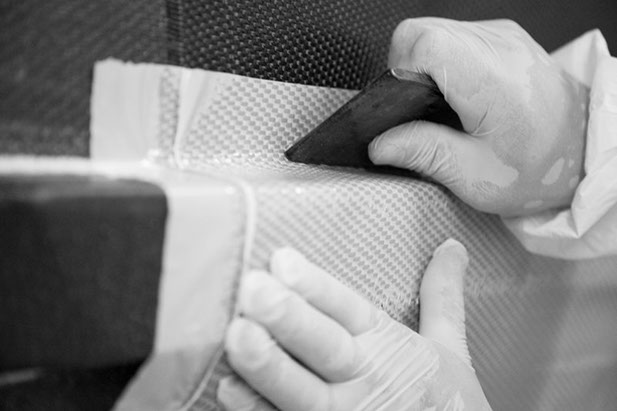 silver
- ELECTRIC 12V
- SELF CLEANING
- wifi adaptor
platinum
- ELECTRIC 12V
- SELF CLEANING
- wifi & APP (IOS, ANDROID)
- poloo app + PHOTOCAMERA
- dog health monitoring system
- CARBONFIBER TOP
gold
- ELECTRIC 12V
- SELF CLEANING
- wifi & APP (IOS, ANDROID)
- poloo app
- dog health monitoring system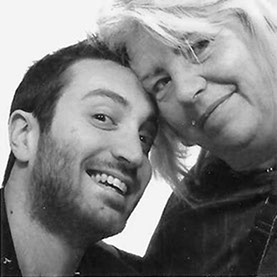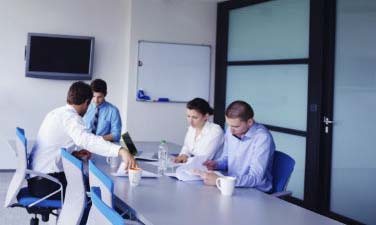 Giuseppe Zucca - Veterinary
Ph.D Veterinary in 1982
He has extensive experience in urinary infections of dogs as well as in-depth knowledge on the subject of pet therapy
Moreno Marchitto - Engineer
Technical Drawing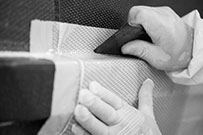 A project manager (Eliana Reggiori) and an architect (Adnan Al Maleh), grown up in two different countries, Italy and Syria, which met and realized that have the same way to see and think.
A whirlwind of ideas make them to work together. The PoLoo is one of the result of the merging culture.
Different is the word that can describe them. Different background, age and experience, but their friendship make them merge all this differences in a unique bland.
The projects are unconventional and cross culture and for those reason are ranked n.5 designer of the world among the World's Leading Designer 2015-2016


May 2015 - exhibited at como a' design winner exposition
November 2015 - exhibited at the Shenzhen International Industrial Design Fair.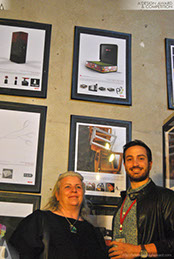 adnan al maleh & eliana reggiori
phone +39 3665370774
mail
eliana@poloo.it
adnan@poloo.it
press@poloo.it